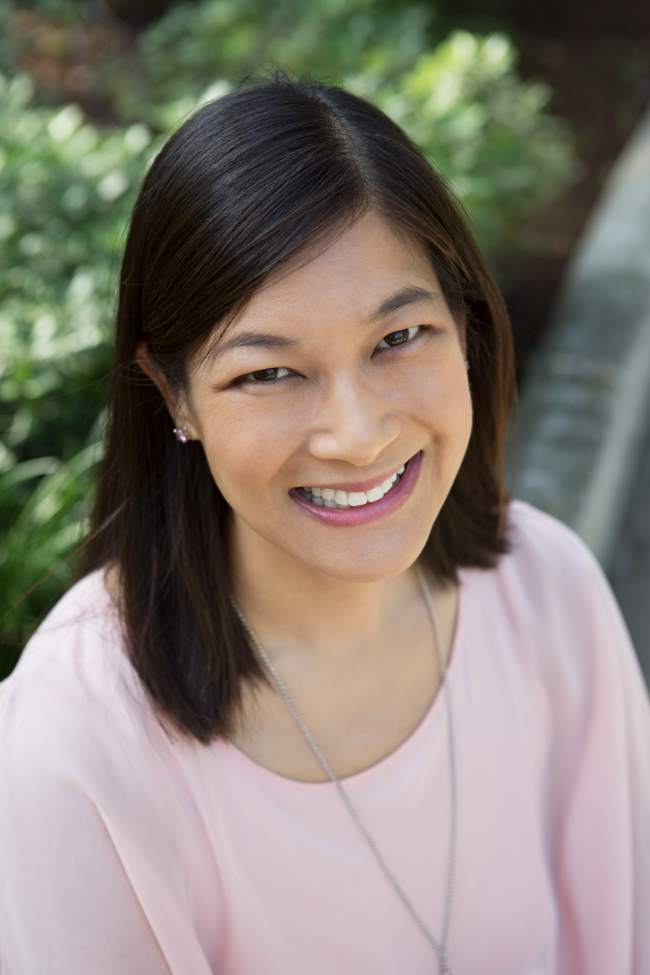 Executive Coach & Consultant
Dr. Meg Palisoc provides coaching to school leaders and school teams. She specializes in start-up organizations, succession planning, and charter school management organizations expanding their network of schools.

Before starting her own coaching practice, Meg was a co-founder and chief executive officer of Synergy Academies, a non-profit organization that operates three nationally recognized urban public charter schools in South Los Angeles, which serve over 1300 students in grades K-12. In 2013, Synergy's elementary school was named the Best Urban Elementary School in America and the #1 charter elementary school in California.

Meg has a unique background in both K-12 and higher education. She was a former Los Angeles Unified School District teacher, and prior to entering the K-12 profession, Meg held various positions in college student affairs, including serving as the Director of Engineering Career Services at the University of Southern California (USC). Additionally, Meg has taught graduate level education courses at the USC Rossier School of Education and at California State University, Dominguez Hills.