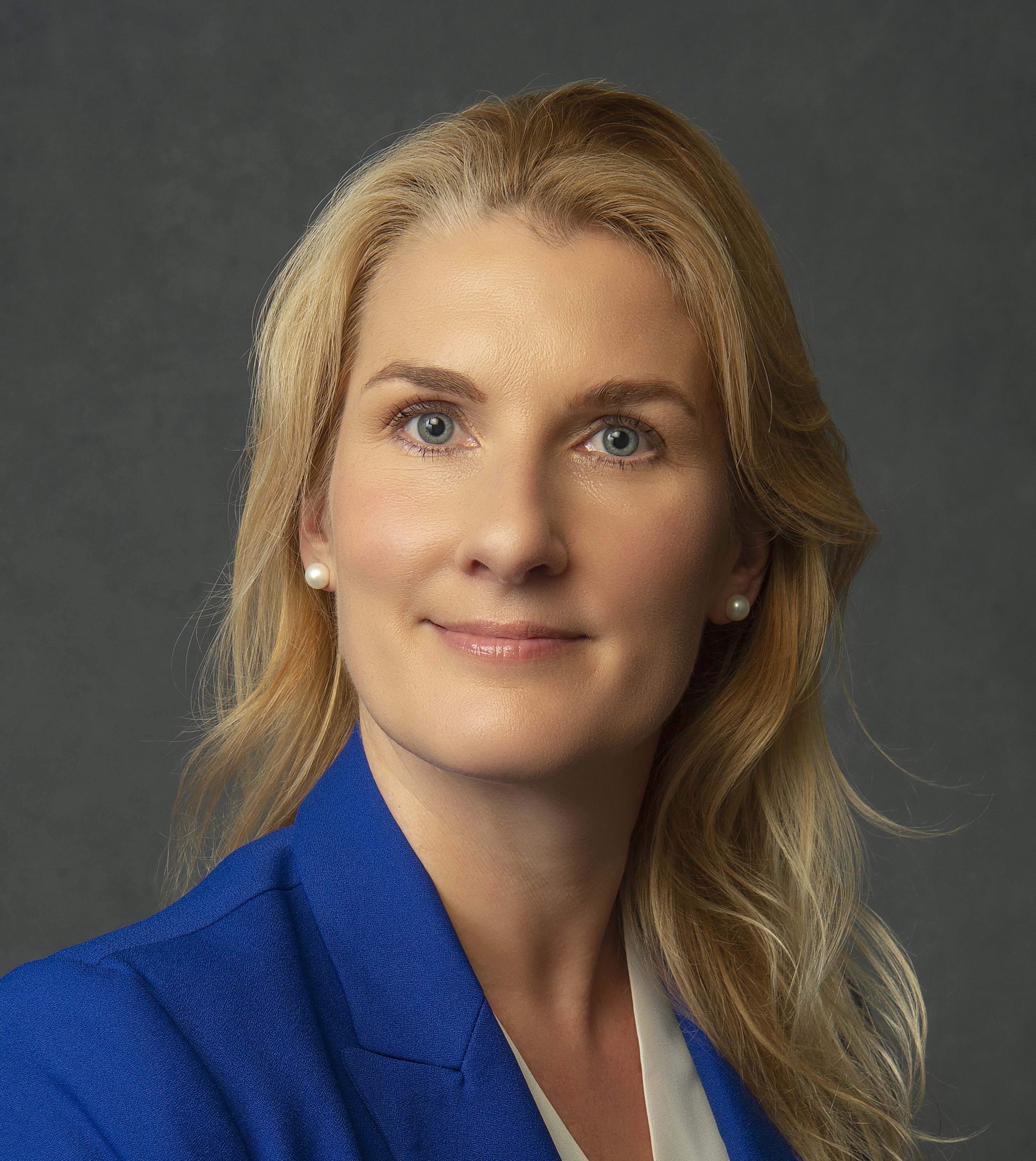 Co-Founder and Chief Executive Officer
Youth Empowerment Project
Melissa Sawyer is an experienced nonprofit leader, social entrepreneur and dedicated advocate for young people. In 2004, after spending three years working to reform Louisiana's juvenile justice system, Melissa and two colleagues started Youth Empowerment Project (YEP), the first program of its kind in Louisiana to support young people transitioning back to their families and communities from incarceration.

Under Melissa's leadership, YEP has grown significantly in scope, size and impact. Today, YEP is nationally- recognized for its innovative, high-quality programs, and is the largest and most comprehensive organization in Greater New Orleans that supports young people who live in chronic poverty, have experienced trauma or are out of school or work. YEP engages more than 800 young people each year through four pillars of programming – YEP Works, YEP Educates, YEP Enriches and YEP Mentors.

Melissa was recently named the CEO of the Year' by Biz New Orleans Magazine (2022). The Times-Picayune recognized her as one of the 300 People Over 300 Years Who Have Made New Orleans, New Orleans (2018), the Chronicle of Philanthropy included her in their 15 More People Changing the Nonprofit World (2017), and Gambit Weekly selected her as New Orleanian of the Year (2016). Melissa first came to New Orleans in 1998 with Teach For America, where she taught grades 10-12 at Booker T. Washington High School. Melissa received a bachelor's degree from McGill University and a master's degree from the Harvard Graduate School of Education. To learn more about Melissa and YEP visit www.youthempowermentproject.org.