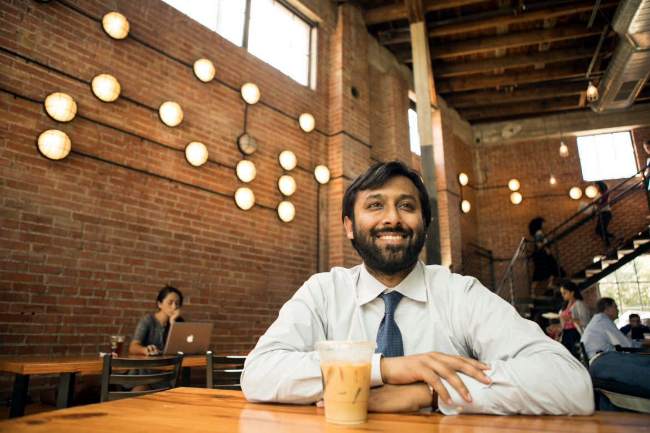 State Superintendent of Schools
Maryland State Department of Education
Mohammed Choudhury became Maryland State Superintendent of Schools on July 1, 2021.

Before joining the Department, Choudhury was the Associate Superintendent and Chief Strategy, Talent and Innovation Officer for the San Antonio Independent School District (SAISD). Working to increase opportunities and improve achievement rates for students disproportionately affected by systemic barriers, Choudhury is recognized for co-leading the transformation of San Antonio's large school system, where 90% of students are economically-disadvantaged. He developed a new system to combat inequity in the SAISD – boosting the district from one of the lowest performing to the fastest-improving in Texas. Choudhury cites the following initiatives as the driving forces for this success: implementing a nuanced approach for assessing poverty and addressing student needs in the district's poorest communities; expanding options for families by launching innovative, high-performing school models that serve all students; and recruiting and retaining master teachers at chronically underperforming schools. San Antonio's success has helped transform the way Texas examines poverty and funds public schools, with Choudhury's work scaled to benefit more than 5.4 million students across the state.

Prior to leading this transformation of SAISD, Choudhury led the Office of Transformation and Innovation for the Dallas Independent School District, which improved student performance by empowering principals and teachers. He began his career in education as a middle school teacher in Los Angeles.

With unwavering commitment to equity, innovation and excellence in public education, Choudhury is nationally recognized for dismantling inequities in education and narrowing achievement gaps. In 2018, Education Week profiled Choudhury as a "Leader to Learn From," one of 12 exceptional school system leaders recognized for impacting student and teacher success. He is a member of Chiefs for Change, and an alumnus of the Future Chiefs program, a highly selective, nationally based leadership development program that prepares the next generation of state and district education leaders.