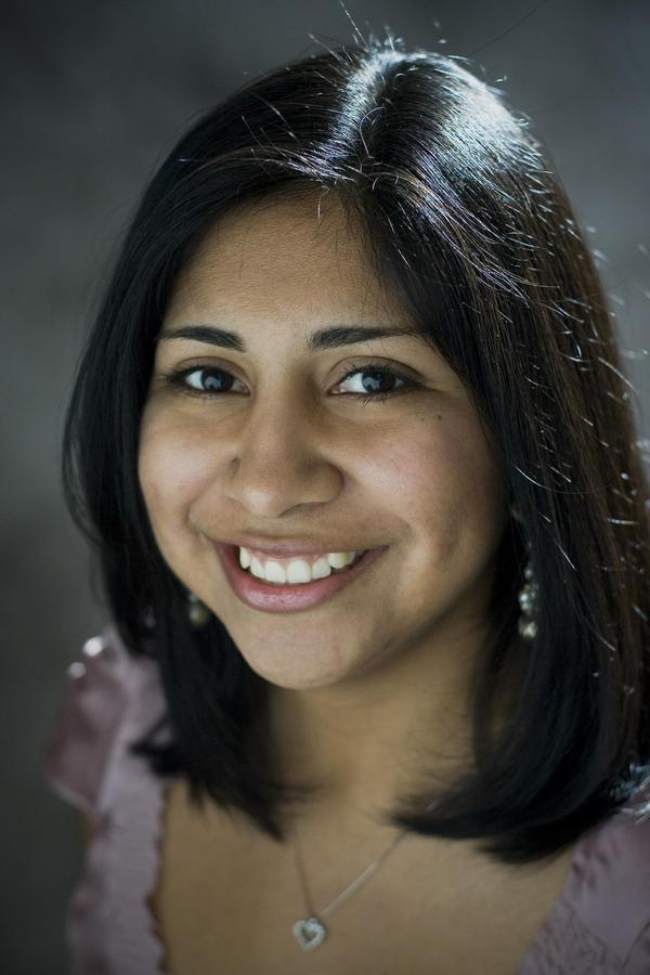 Justice for Migrant Women
Norma Flores López grew up as a child of a migrant farmworker family from South Texas. She began working in the fields at the age of 12, where she continued working until she graduated from high school. She has long been an active advocate for migrant farmworker children's rights and continues to raise awareness on issues affecting the farmworker community.

Norma has had the opportunity to testify before Congress and has appeared on national news outlets, including 60 Minutes, on issues related to child labor in agriculture. She has also been invited by international governments to consult on strategies to reduce child labor abroad. In June 2021, Norma was awarded the Iqbal Masih Award for the Elimination of Child Labor by the U.S. Department of Labor.

She serves on the Board of Directors for the National Consumers League and is the chair of the Child Labor Coalition's Domestic Issues Committee. In 2017, she was selected to serve as the representative for the United States on the Board of Directors for Global March Against Child Labour. Additionally, she was selected to participate in the Pahara Next Generation Fellowship.

Prior to joining Justice for Migrant Women, Norma was the Governance and Development/Collaboration Manager at East Coast Migrant Head Start Project and a co-founder of The Foundation for Farmworkers. Norma previously served on the Board of Directors for the National Migrant and Seasonal Head Start Association and was elected President in 2019. Prior work also includes serving as director of the Children in the Fields Campaign at the Association of Farmworker Opportunity Programs.

Norma is a graduate of the University of Texas Pan-American and the George Mason University's Schar School of Policy and Government.