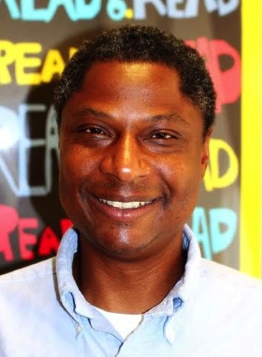 Vice President Data Strategy
Orville Jackson is an education leader with a wide-range of experience managing diverse teams and complex projects to advance equity in education, nonprofit, and philanthropic settings.

Orville joined GreatSchools in 2018. As the Vice President, Data Strategy he leads the organization's data initiatives to help all families access a quality education and improve student outcomes across the country. He has been using his leadership, strategy, research, and analytic skills for over 15 years to increase educational achievement and close opportunity gaps affecting students of color and students living in poverty. Orville is a first-generation college graduate and earned his A.A. from Cypress College, a B.A. from the University of California, Berkeley, and a Ph.D. from Harvard University. He likes reading and watching Sci-Fi/Fantasy and lives in Berkeley, California with his partner, 2 children, a puppy, and a turtle.