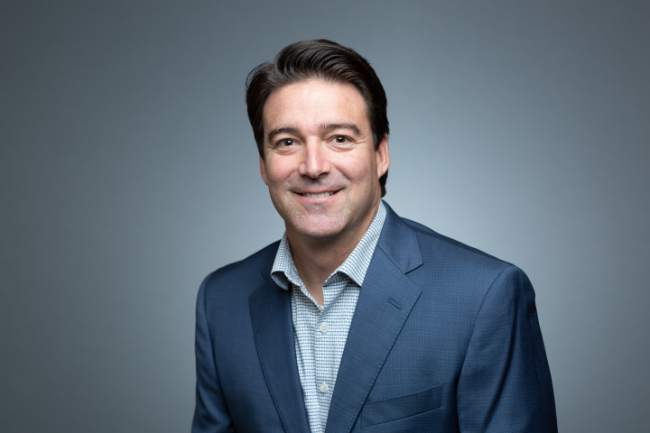 Senior Vice President of Program Innovation
Pablo Mejia is in his tenth year leading individualized learning for IDEA Public Schools. This includes individualized learning programs across all schools that impacts over 53,000 students. He managed the $31 million Race to the Top District Grant, which IDEA received in 2013 and focused on innovative personalized practices. His current portfolio includes AR Zone, ilearning hotspot, Physical Education, and Athletics. He is a member of the Community of Innovative Practice and participated in the Pahara Next Gen Leadership Fellowship.

In 2011 Pablo led the launch and implementation of the hybrid component of Better IDEA, which was IDEA's first foray into blended learning and prior to that he was the principal of IDEA Academy Donna for two years. During his tenure, the school achieved the highest possible state accountability rating "Exemplary".

Before joining IDEA Pablo worked in the Weslaco Independent School District for ten years: five years as a classroom teacher, four years as a curriculum facilitator, and one year as the principal of Beatriz Garza Middle School. Pablo moved to the Rio Grande Valley in 1999 after joining Teach for America. He earned his bachelor's degree at the University of California at Los Angeles (UCLA) in Communication Studies with a minor in Education and a master's degree in Educational Leadership at the University of Texas Pan American.

Pablo currently lives in Weslaco, Texas, with his lovely wife, Sylvia (Principal at IDEA Weslaco Academy) and their three sons (All IDEA students), Daniel (2020 graduate who is attending Texas A&M) (19 years old), Alejandro (16 years old), and Diego (14 years old).