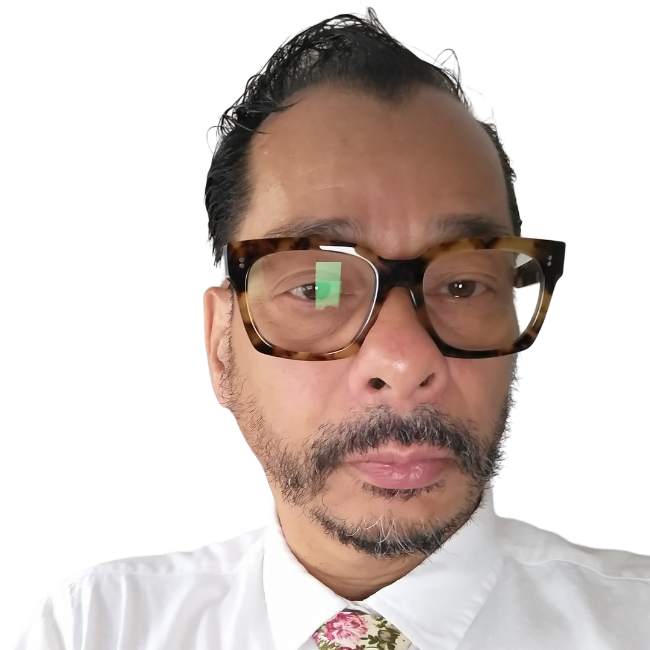 Newark Trust for Education
RONALD CHALUISÁN BATLLE
EXECUTIVE DIRECTOR
NEWARK TRUST FOR EDUCATION


Mr. Chaluisán Batlle is the Executive Director of the Newark Trust for Education. As a former classroom teacher, he has experience at the elementary, middle, and high school levels and in multiple content areas, including high school math, English, and dance. A founding principal of an NYC district sixth through twelfth-grade public school, he also designed and led the New Visions New Century High School Initiative, designed and led a network of seven charter public high schools in NYC, and created a clinical high school leadership certification program.

His career has been a series of opportunities focused on how students learn, how schools support student learning, how schools work together to learn from each other, and how stakeholders can leverage community resources to improve student outcomes.

As Executive Director of the Trust, he is responsible for building the organization. He brings together diverse individuals and organizations committed to helping 78,000 Newark youths learn at home, in the community, and at school. His leadership of this group enables the Trust to find common ground across key community stakeholders, set out a pathway, coordinate a plan, and assess whether the coalition of stakeholders will meet its shared goals.

Ronald is a Fellow of the Pahara-Aspen Education Program. His academic credentials include a Bachelor of Arts degree in Literature from Harvard University, a Master of Arts degree in Literature from Claremont Graduate University, and a Master of Education degree in Educational Leadership from Bank Street College of Education.