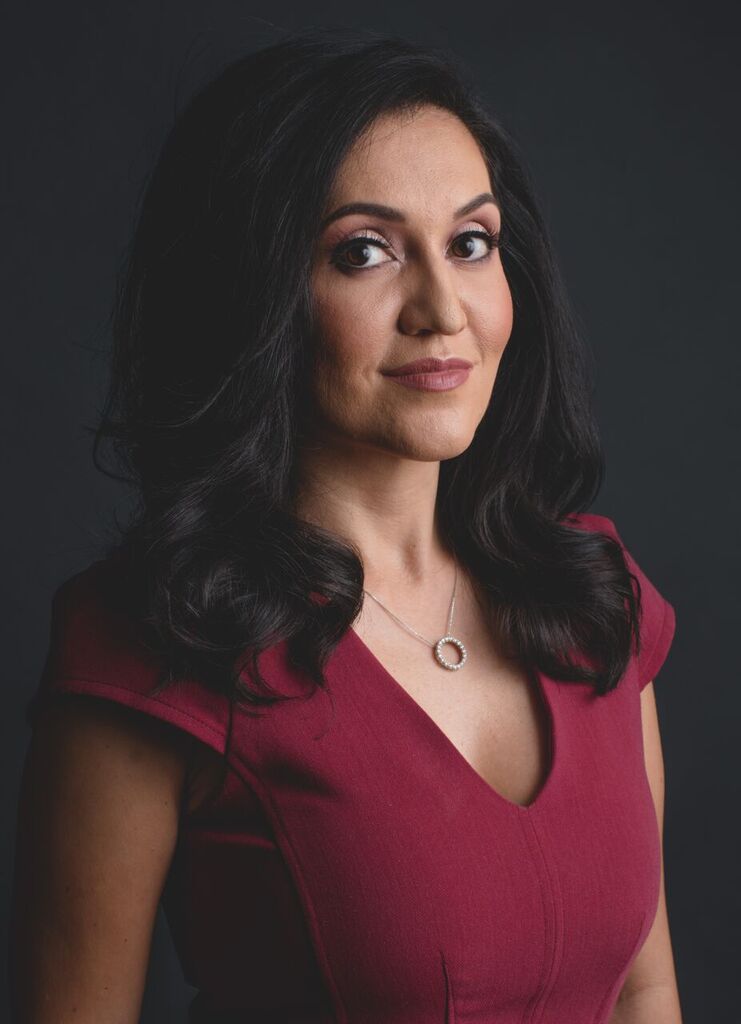 Adriana Figueroa Murrietta is the executive director at the Pharos Foundation. Adriana has spent more than a decade working to improve education for Arizona students. As a former director of multicultural community engagement at Expect More Arizona, Adriana led the organization's statewide outreach and mobilization efforts within the Hispanic and Native American communities, and served as the spokesperson and point of contact for Spanish-speaking media.

Prior to her role at Expect More Arizona, Adriana expanded her role in education advocacy and policy as the operations and development manager at Stand for Children Arizona, where she managed partnerships with Latino organizations, led volunteer outreach efforts, and oversaw events and grant writing. She began her career in education as a member of the board of the Unitarian Universalist Early Education Cooperative Preschool in Paradise Valley. She also led the preschool as interim director, managing state compliance and deficiency elimination initiatives.

A proven leader in her community, Adriana is a graduate of the Hispanic Leadership Institute and Valley Leadership, and a founding board member of the Isac Amaya Foundation. She also serves as an advisory board member for ALL in Education, Big Brothers Big Sisters of Central Arizona, and is a trustee of the Desert Botanical Garden. Adriana resides in Phoenix with her two daughters and husband.