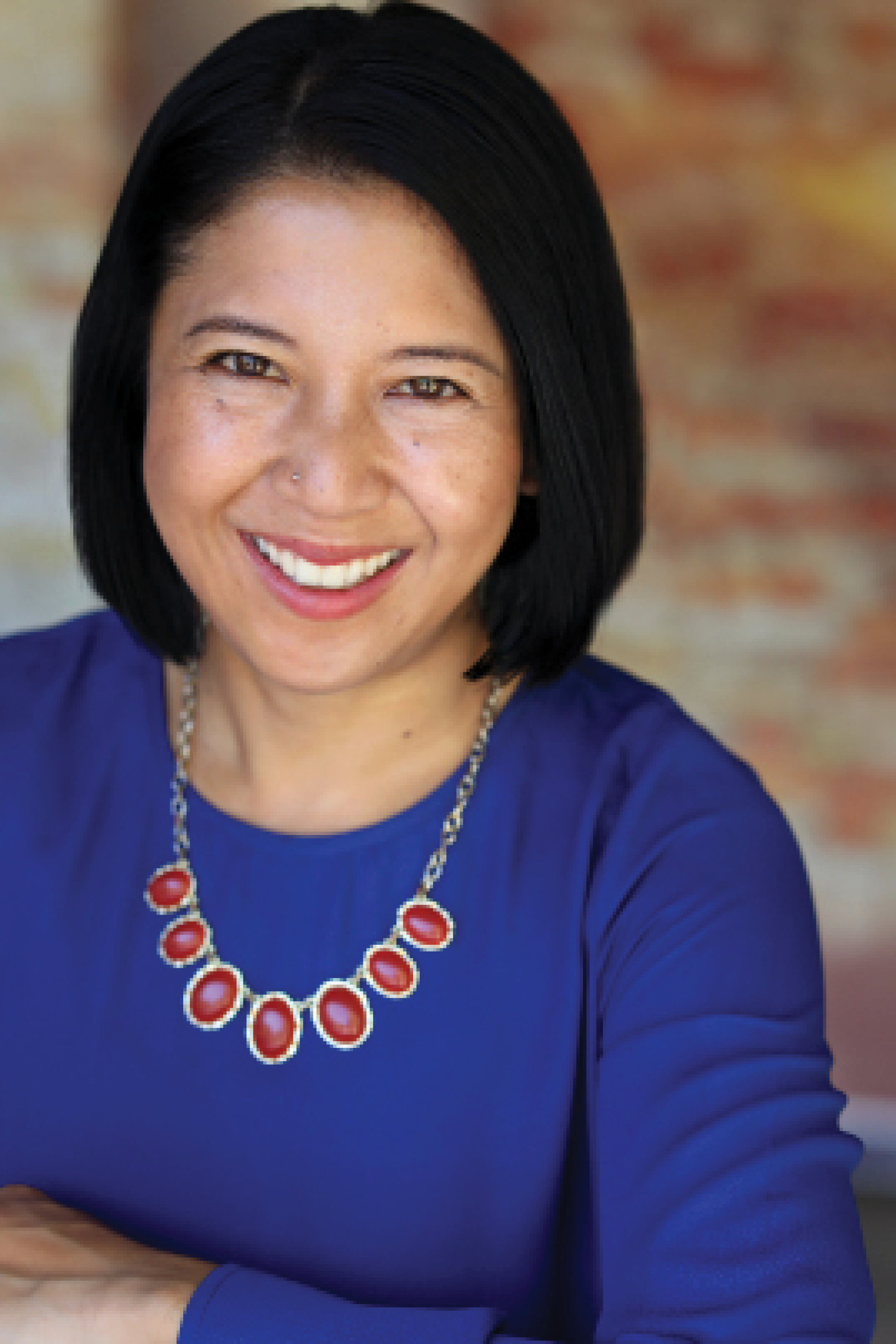 Executive Leadership Coach, Facilitator
Analiza Quiroz Wolf serves as the Executive Director of Neighborhood Charter Schools, a small charter network with schools in Harlem and the Bronx. Prior to this, she was the Chief Operating Officer for East Harlem Tutorial Program (EHTP), a non-profit that includes community-based public charter schools, after-school and summer programs, college access programs, and a teaching residency. In this role, Analiza managed the Central Office Team, which includes Development, Talent, Finance, Data, and Operations, as well as the Chief of Staff.

Before joining EHTP, Analiza worked at Achievement First (AF) leading Talent Development for 1,100 teachers and 32 schools. Prior to this, she managed the operations of eight AF schools. Analiza also co-founded and co-led Leadership Prep Brownsville with Uncommon Schools. Before entering education, Analiza was a brand manager at Colgate-Palmolive. In addition, she spent five years in the Air Force as an officer leading teams in systems engineering, personnel analysis, and international relations focusing on China, Taiwan, and the Philippines.

Analiza graduated from Stanford with a BA and BS, received her MBA from Northwestern. She also received a MEd in educational leadership from the Broad Residency. Analiza also conducted research in the Philippines as a Fulbright Scholar, where she studied the effects of the United States military on the prostitution industry.