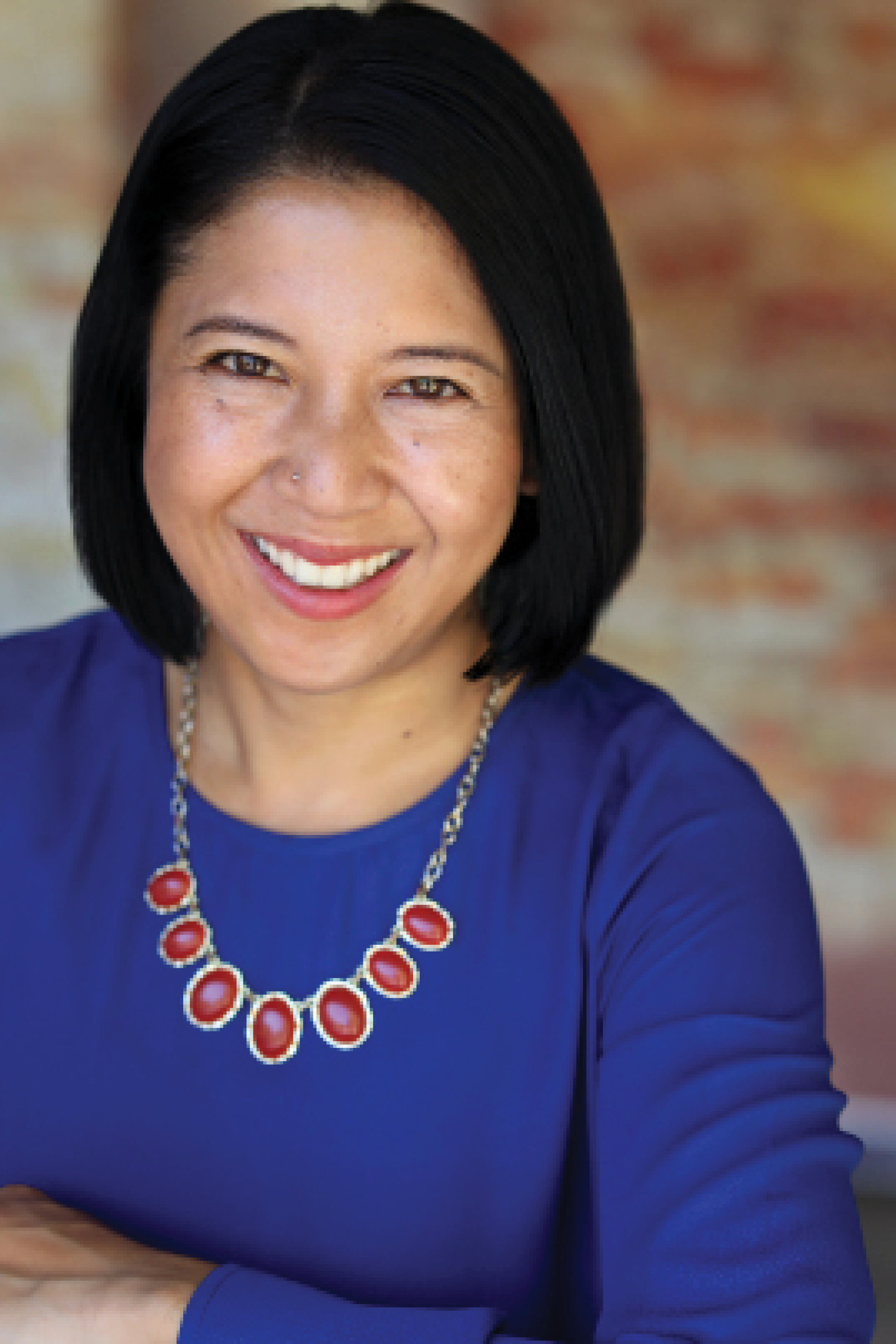 Executive Leadership Coach, Facilitator
Analiza Quiroz Wolf is an Executive Coach and Facilitator committed to guiding leaders, especially women and people of color, and organizations to their highest potential. Inspired by her own experiences as a co-founder of an AI tech start-up, CEO of a charter school network, a Captain in the US Air Force, a brand manager for a Fortune 200 company, and a retreat facilitator for leadership teams, Analiza believes in the power of diversity, equity, and inclusion (DEI) and helping all people lead at their full potential. Analiza has led organizations to understand how DEI enhances organizational effectiveness, collaboratively build 5-year strategic DEI plans, and created evaluation tools to measure progress against goals through a scorecard.


Analiza graduated with her BA and BS from Stanford University, MBA from Northwestern University Kellogg School of Management, and Master of Educational Leadership from the Broad Center (now at Yale). A Fulbright Scholar and Pahara Fellow, Analiza has also authored Balikbayan: A Filipino Homecoming, Asian Americans Who Inspire Us which was named to the Gold House 2021 Book List, and Native Americans Who Inspire Us. She is also the host of the podcast Women of Color Rise and is currently writing a book about women and how to rise to the C-suite for purpose and impact.