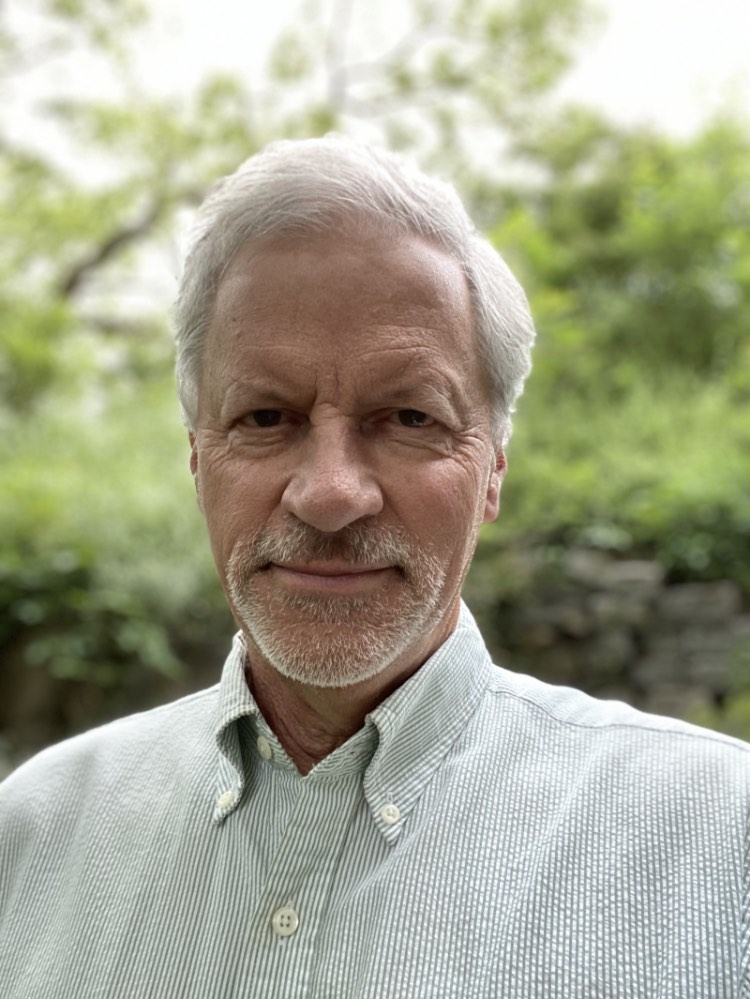 Next Gen Learning Challenges (NGLC)
Andrew (Andy) Calkins is one of two co-directors of Next Generation Learning Challenges (NGLC), a leading national catalyst and non-profit accelerator in the re-imagining of K-12 education in the United States. NGLC seeks to dramatically lift and transform student outcomes by helping to spur the development of next gen learning: student-centered, personalized, competency-based, blended, and experiential, organized around richer, deeper definitions of student success. Since its inception late in 2010, NGLC has invested more than $90 million in a range of innovations and whole-school models designed by educators and incorporating those principles.

Andy brings more than three decades of experience in education reform in leadership positions at Scholastic Inc., Recruiting New Teachers Inc., Mass Insight Education and Research Institute, and the Stupski Foundation. He was the lead author of the influential Mass Insight report, The Turnaround Challenge, which helped to launch the nation's efforts to turn around its most consistently underperforming schools. A cellist, skier and inveterate traveler, he lives on Boston's north shore, where he and his wife have raised three daughters and where he has served two terms as an elected school committee member and as board chair of the Waring School.