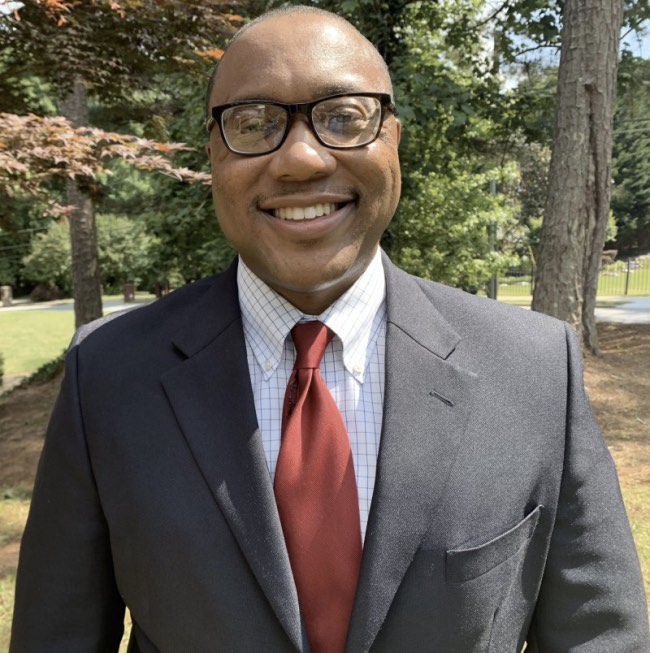 Founder & Chief Executive Officer
Utopian Academy for the Arts Charter School Network
Dr. Artesius Miller is the CEO of Utopian Academy for the Arts, a developing charter school network in the metropolitan Atlanta area. Miller is recognized as a visionary leader in K-12 education who founded Georgia's first state-approved charter school following recreation of the State Charter Schools Commission.

As a product of the urban public school system and an Atlanta native, Miller knows firsthand the academic and economic disparities challenging metro-area classrooms. His charter school network, Utopian Academy for the Arts, takes an innovative approach to teaching and learning among its largely economically disadvantaged population, and his academic strategies have helped Utopian scholars outperform local district schools in all subject areas.

A recipient of a prestigious Gates Millennium Scholarship, Miller has a bachelor's degree in Economics from Morehouse College, a master's degree in Education Leadership from Teachers College at Columbia University, and a doctorate degree in Educational Administration and Policy from the University of Georgia. In 2019, Miller was appointed by Georgia Governor Brian Kemp to serve on the State Board for the Technical College System of Georgia, where Miller serves as Vice-Chairman. Miller is an adjunct professor of Education at Morehouse College, and he resides in Atlanta.

Dr. Artesius Miller is a proud NextGen alum, Octavia & the 6 Cohort.