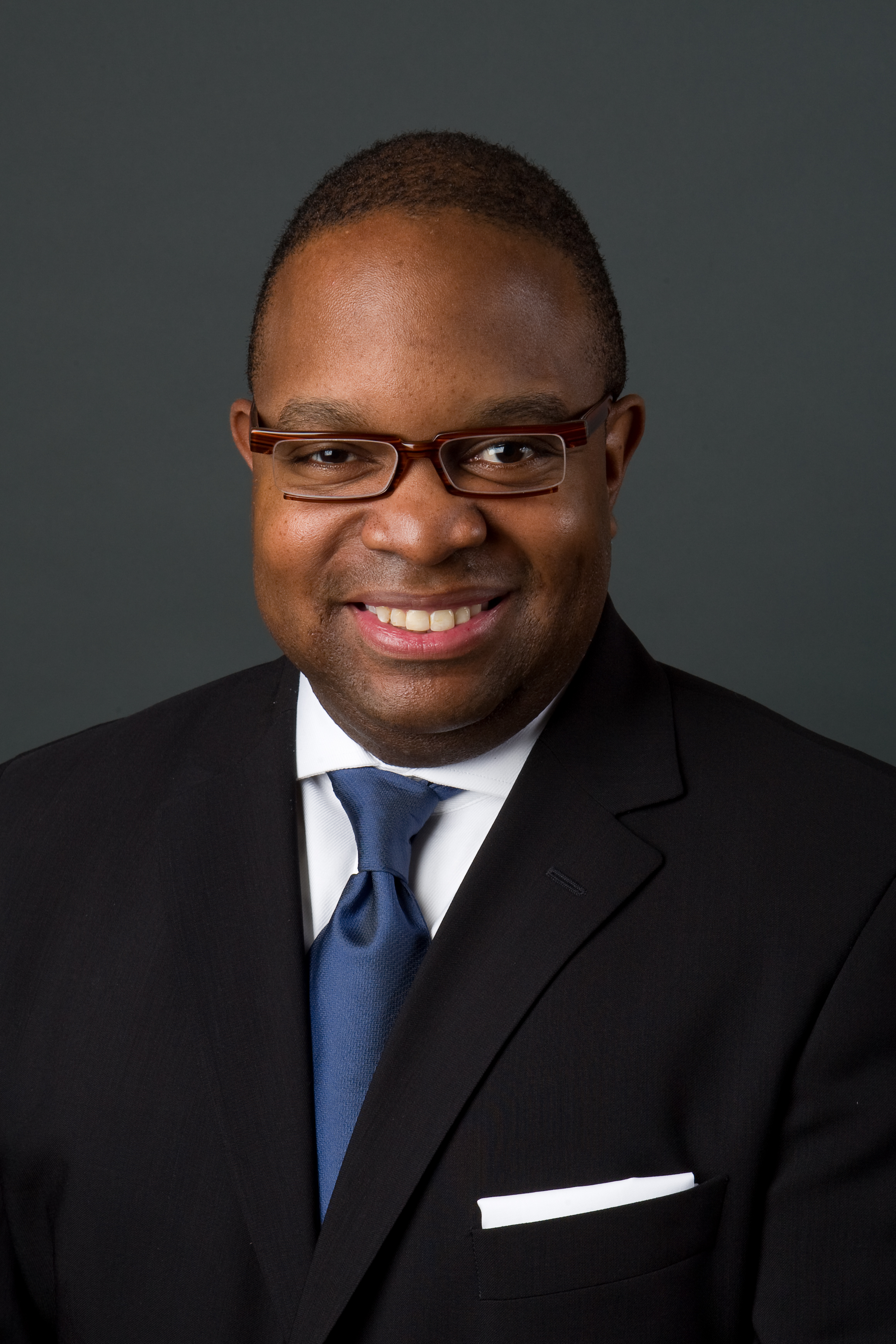 America's Promise Alliance
Arthur Mills IV joined America's Promise Alliance in 2022 as chief operations officer, leading the organization's finance, human resources, legal, and technology groups. His wealth of experience in dynamic private sector and educational roles provides him with a unique perspective to this work and informs his leadership.

Prior to the Alliance, Arthur served for four years as New Teacher Center's (NTC) chief operations officer, leading as interim co-chief executive officer during its most recent leadership transition period.

Before his time at NTC, Arthur spent nearly nine years with Fulton County Schools as a Broad resident and served the district's students, staff, and school communities in several senior leadership roles.

Arthur's prior private sector career spanned twenty years in challenging strategy and financial management roles with General Mills, Dell, BNSF Railway, and GE Capital to build diverse international and domestic experiences.

Mills and his wife, Carla, happily live in the city of Atlanta, GA. He serves on the boards of several civic and volunteer organizations nationally and in Atlanta, focusing on mentorship, education, and the arts, including the 100 Black Men of Atlanta, the Atlanta Symphony Orchestra, NextGen Men and Women Atlanta, NCTQ, Jumpstart!, and TregoED.

Mills holds bachelor's and master's degrees in finance from the University of Texas at Austin's McCombs School of Business. Mills has also earned a master's degree in educational leadership from the Broad Center for the Management of School Systems, now housed at Yale University School of Management.