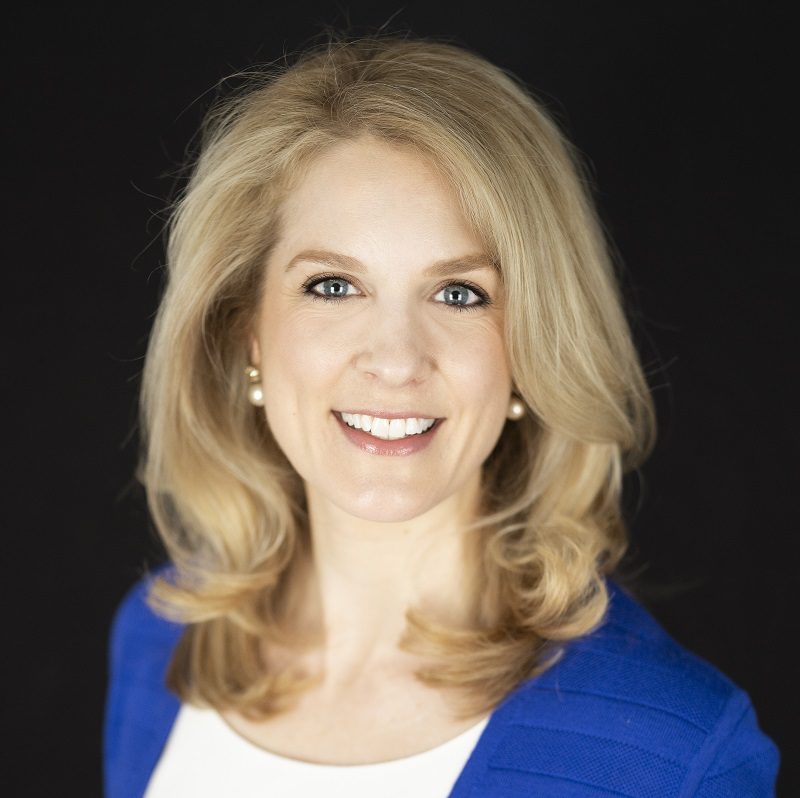 Cara Stillings Candal is the policy managing director for ExcelinEd, focusing on education policy strategy.

As a former high school English teacher, Cara has worked in education policy for more than 20 years. She was formerly a research assistant professor at the Boston University School of Education and director of curriculum and instruction at the National Academy of Advanced Teacher Education (NAATE).

Cara has authored/edited four books and more than 25 papers on national and international education policy, with a focus on educational opportunity and accountability. She earned a Bachelor of Arts in English literature from Indiana University, a Master of Arts in social science from the University of Chicago, and a Doctor of Education from Boston University. You can hear Cara weekly as co-host of the Learning Curve podcast from Pioneer Institute in Boston, MA. Cara lives in Newton, MA with her husband and three children.