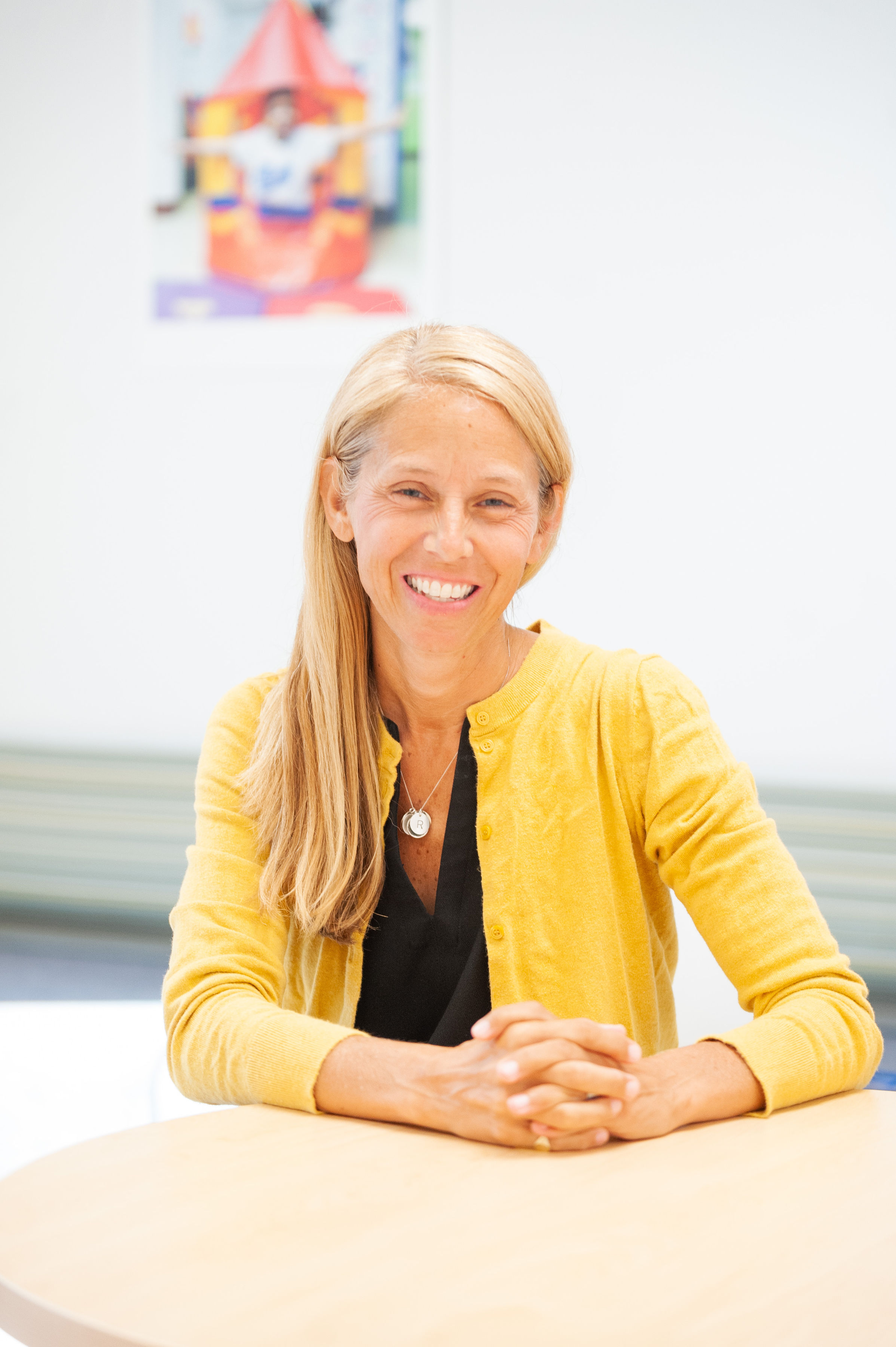 Deputy Chief of Specialized Services
Elizabeth Farruggia is the Deputy Chief of Specialized Srvices for Mastery Charter Schools, the largest turnaround-focused charter network in the country. Mastery operates 24 schools, serving 13,500 students across Philadelphia, PA and Camden, NJ. Mastery enrolls over 24% of students with disabilities, including both students with mild, moderate, and severe disabilities. Additionally, Mastery serves students who are English Learners and students in need of academic and social emotional interventions. As Deputy Chief of Specialized Services, Elizabeth oversees a team of 16 experts in diverse areas to ensure that each school is supported with expert content knowledge and program implementation to drive strong academic outcomes for all students. Elizabeth joined Mastery in 2009 when she moved to Philadelphia, PA. With Mastery, she has been an assistant principal of specialized services for four years, a director of specialized services and has been in her current role for the last eight years.

Prior to joining Mastery, Elizabeth was a general education and special education teacher for 12 years in California public schools. Elizabeth earned a Bachelor of Arts in education from St. Mary's University, a Master of Arts in teaching and learning in special education from the University of San Francisco, and a principal certificate from Relay Graduate School. Elizabeth lives in Philadelphia, PA with her husband and three children.