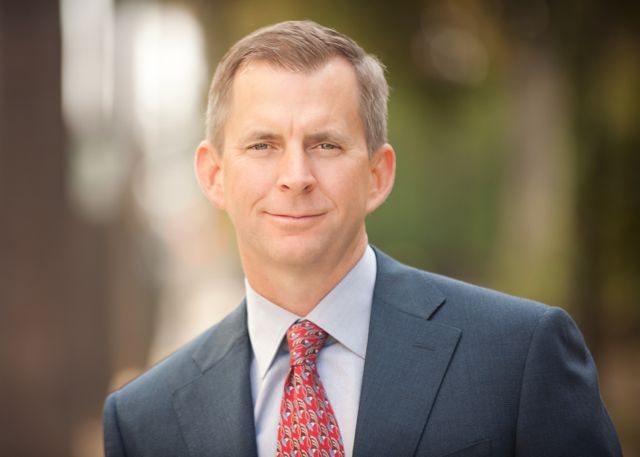 Jed Wallace consults with many organizations across the United States providing advocacy support to the charter school movement. He also serves as the Editor and Lead Writer at CharterFolk, a newsletter and online community for people working in our nation's public schools.

Earlier Jed served for 10 years as the CEO of the California Charter Schools Association, overseeing the organization during a period when California's charter schools grew from serving 280,000 students to serving more than 630,000 students while also significantly improving overall academic performance relative to traditional public schools. Under Jed's leadership, CCSA developed significant new advocacy and political strength, creating a new 501c4 organization, expanding its Legal Defense Fund, and involving thousands of parents and alumni in charter school advocacy activity.

Prior to CCSA, Jed served as the COO at High Tech High. During his five years there, the organization began to credential teachers and opened its graduate school of education, secured California's first statewide benefit charter, and grew from a single site into an organization operating 10 schools serving more than 4000 students. He also worked at the San Diego Unified School District where among others duties he served as the charter school liaison leading the district's oversight of 27 charter schools. Jed started his career in education as a classroom teacher at Hooper Avenue Elementary School in south Los Angeles. Over seven years of service, he helped form a school within the school that became the basis for an application to convert all of Hooper Avenue to charter school status.

Jed received his undergraduate degree from Georgetown and has an MFA in playwriting from UCLA and an MBA from Kellogg at Northwestern. He lives in Davis, California with his wife and two kids.