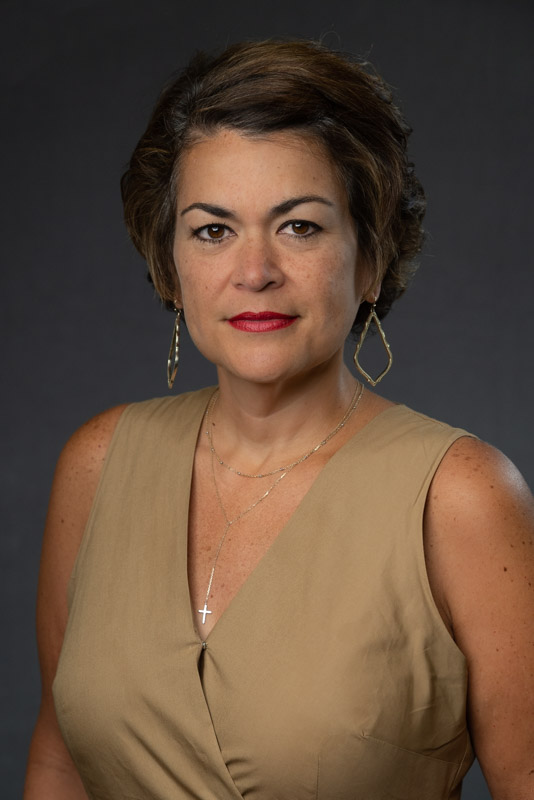 JoAnn Gama is the co-founder of IDEA Public Schools, where she helps lead the replication efforts of the original school that she co-founded with fellow TFA corps member Tom Torkelson in 1998. Today, IDEA Public Schools consists of over 15,500 students enrolled in 30 schools across 3 regions. In 2013, IDEA Donna, IDEA Quest and IDEA Frontier were ranked in the top 1% of all public high schools in the United States by U.S. News and World Report. In 2009, U.S. News and World Report ranked IDEA College Preparatory Donna as the 13th best high school and second best charter high school in the nation. Also in 2009, IDEA Public Schools was the first-ever charter organization to be named the best school system in the state of Texas.

Gama is the recipient of the prestigious Peter Jennings Award for Civic Leadership (2009), and in 2010 was appointed to President Barack Obama's White House Commission on Educational Excellence for Hispanics.

Gama was born and raised in the north side of Houston and attended Sam Houston High School. Upon graduation, she attended Boston University on a full scholarship and joined Teach For America in 1997. After one successful year of teaching 4th and 5th grade in Donna, Texas, Gama was nominated by her peers as her campus Teacher of the Year. Gama holds a master's degree in Educational Leadership from The University of Texas - Pan American. Gama resides in Edinburg, Texas, with her husband Juan and their two children, Gael and Jimena.