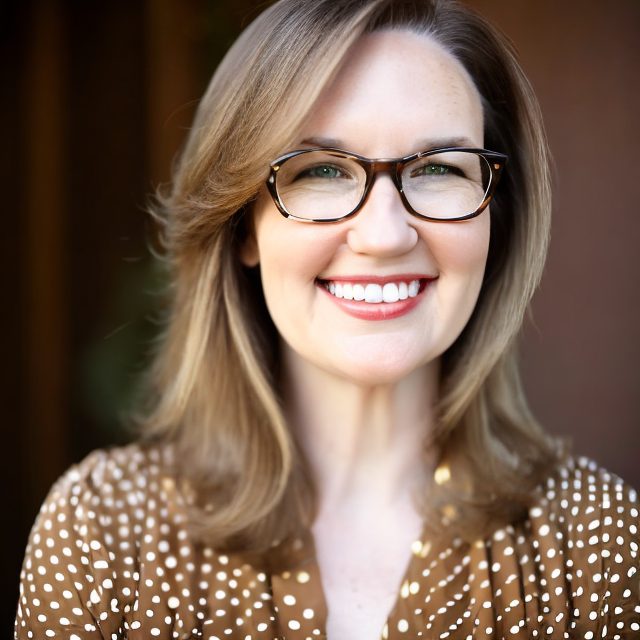 Director of Recruitment and Partnerships
Laina Vlasnik Yip is the Director of Recruitment and Partnerships for AF Accelerate, the external facing taem at Achievement First (AF). The Accelerator is a cohort-based leadership development program for CEOs of small charter networks and their senior leadership teams. She joined Achievement First in 2012 as the director of external relations. In that role, she managed special projects in governance, authorizer relations, and advocacy.

Before her work at AF, Laina managed a multi-million dollar grants portfolio at Success Academy Charter Schools. Prior to her tenure at Success, Laina managed a national Teacher Incentive Fund grant for charter schools at New Leaders. In 2012, she co-founded YEP-NYC, an organization devoted to connecting young professionals across the public, private, and non-profit education sectors. In 2010, Laina was named a Woman Innovator by Pipeline Angels, a network of investors who fund social ventures.

Laina holds a BA in English and communications from Florida State University where she graduated magna cum laude, and a MA from New York University in interdisciplinary humanities and social thought.