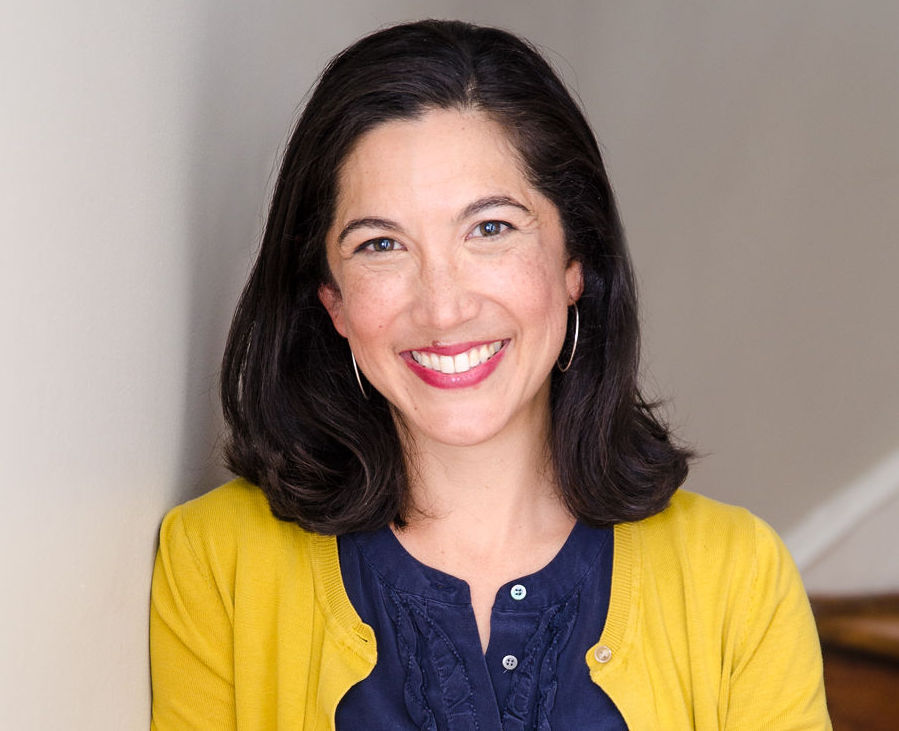 Lea Crusey advises The Beans, a financial technology firm that provides financial wellness tools to Caring Class professionals. Prior to The Beans, Lea founded and co-founded, respectively, Allies for Educational Equity and Shur, ventures designed to extend the power and potential of learning to elevate voices and build power.

Her career started in the classroom as an educator through Teach For America, teaching 4th, 6th, 7th, and 8th graders in East Palo Alto, California. In the twenty years since, she has crossed geographies and sectors in pursuit of impact in service to improving lives, in practice and in policy.

In the non-profit sectors Lea led advocacy work in policy and politics to increase access to and quality of public education. In the private sector, Lea's work applied innovative initiatives designed to improve economic activity and transportation flow. As an entrepreneur, Lea built and ran a first-in-kind political action committee funded by peers across the country and designed an insurance product to reduce risk for college matriculants accepting student loans. As an appointed official, Lea has served on the DC Public Charter School Board since 2018 and as chair of that body since 2021. She lives in Washington, DC with her husband and two school aged children.