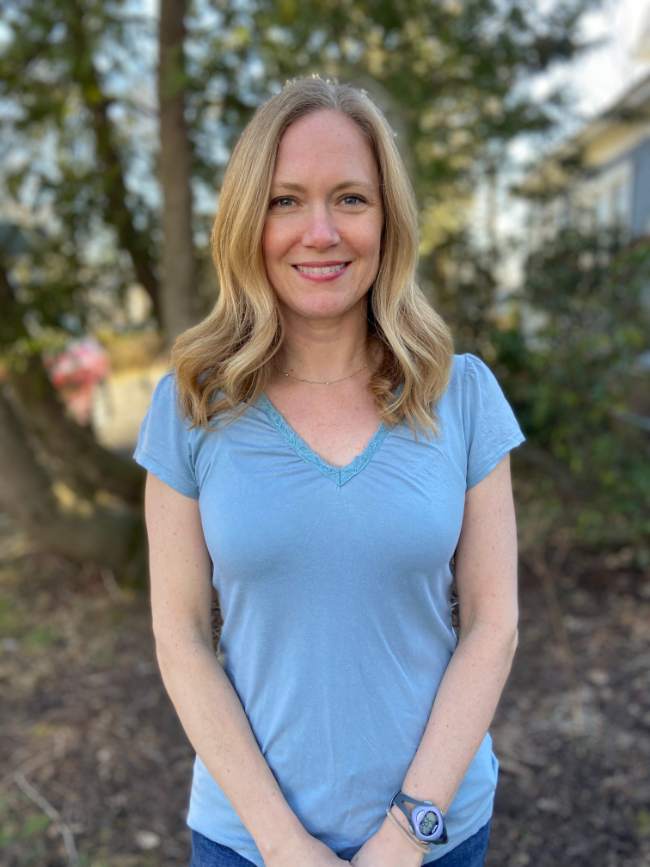 Co-Founder and Chief Operating Officer
Silverquicken Education, Inc.
Educator, curriculum designer, parent, and community builder, Leslie Kerner is the COO and cofounder of Silverquicken. She has spent the last 18 years developing K-12 education products and services. At Amplify, she worked closely with teachers and administrators around the country to bring them solutions that help their students succeed. In the process, she led a team of over 150 people to grow their business line into Amplify's most profitable revenue stream. Prior to education, she spent several years in doing strategy and process consulting at Deloitte. Leslie has also founded two community service programs that provide support to families in need and teach kids how to give back to their communities. With an MBA from the Fuqua School of Business (Duke) and a BA from Northwestern University, Leslie focuses on the growth of organizations and individuals.