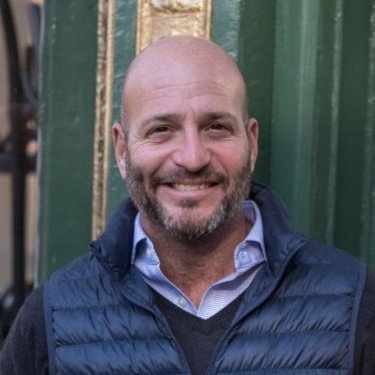 Christel House International
Morty Ballen serves as the SVP, Academics at Christel House International. In this role, he supports and strengthens Christel House's global network of schools which serves 6,000 students in Mexico, Jamaica, South Africa, India and the United States.

Prior to this role, Morty worked at Global Schools Forum to better understand the global education context; prior to that he served for 20 years as the Founder and CEO of Explore Schools, a network of 8 public charter schools serving 2,000 students in central Brooklyn, New York.

Morty began his career as a middle and high school English teacher in Louisiana, then South Africa, and New York City. Morty earned his B.A. from Franklin & Marshall College and earned his M.A. in Educational Administration from Teachers College/Columbia University.