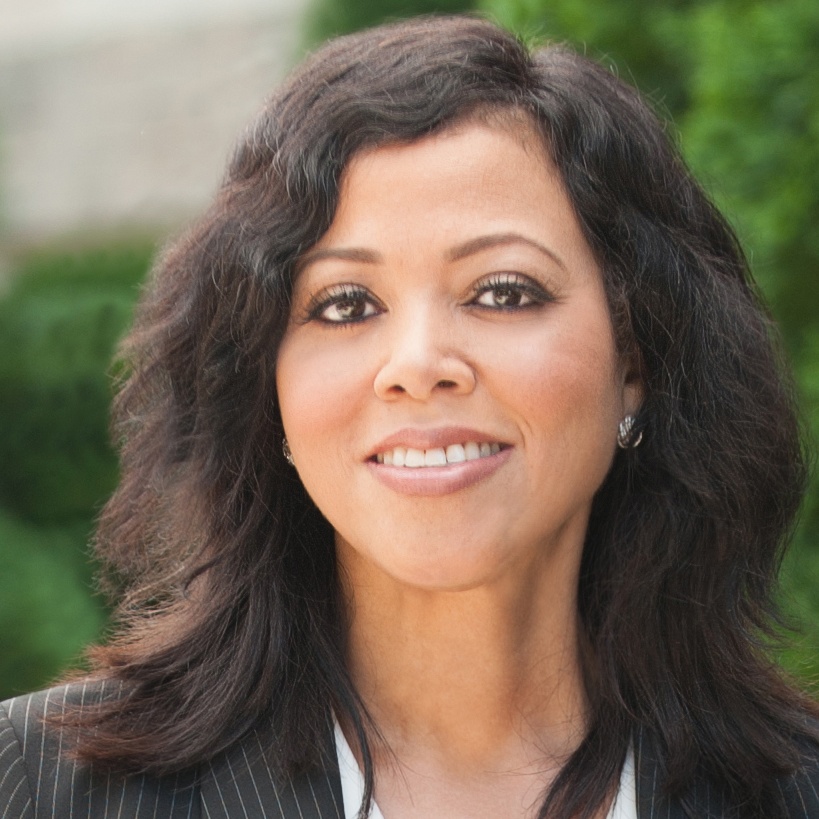 Friendship Public Charter School
Patricia Brantley is the chief executive officer of Friendship Public Charter School. She is an education reformer, charter school advocate, and supporter of the right of all children to receive a high-quality education.
Patricia became the chief operating officer of Friendship Public Charter School in 2003. In that role, she engineered the acquisition and development of six public charter school campuses in Washington, D.C. and helped launch the Friendship Education Foundation to bring Friendship's school model to communities throughout the country. Patricia oversaw all operations at Friendship, secured hundreds of millions in public and private funding, effected cohesion across Friendship's 15 campus network, and established the Friendship Teaching Institute as a model of professional development. She spearheaded the takeovers of singleton charter schools and multi-campus charter groups, ensuring that thousands of schoolchildren could remain in their schools of choice. In 2016, the Friendship Board of Trustees unanimously appointed her to the role of chief executive officer.
Previously, Patricia served in corporate and nonprofit positions, including founder of the Partnership for Academic Achievement; chief development officer and adviser at the National Council of Negro Women; and executive director of the Dance Institute of Washington. Two decades ago, she served with the founding planners of Friendship Public Charter School to create better opportunities for D.C.'s children. Patricia is chair of the Board of the D.C. Charter School Alliance, a Broad Academy alumnus, and a graduate of Princeton University.