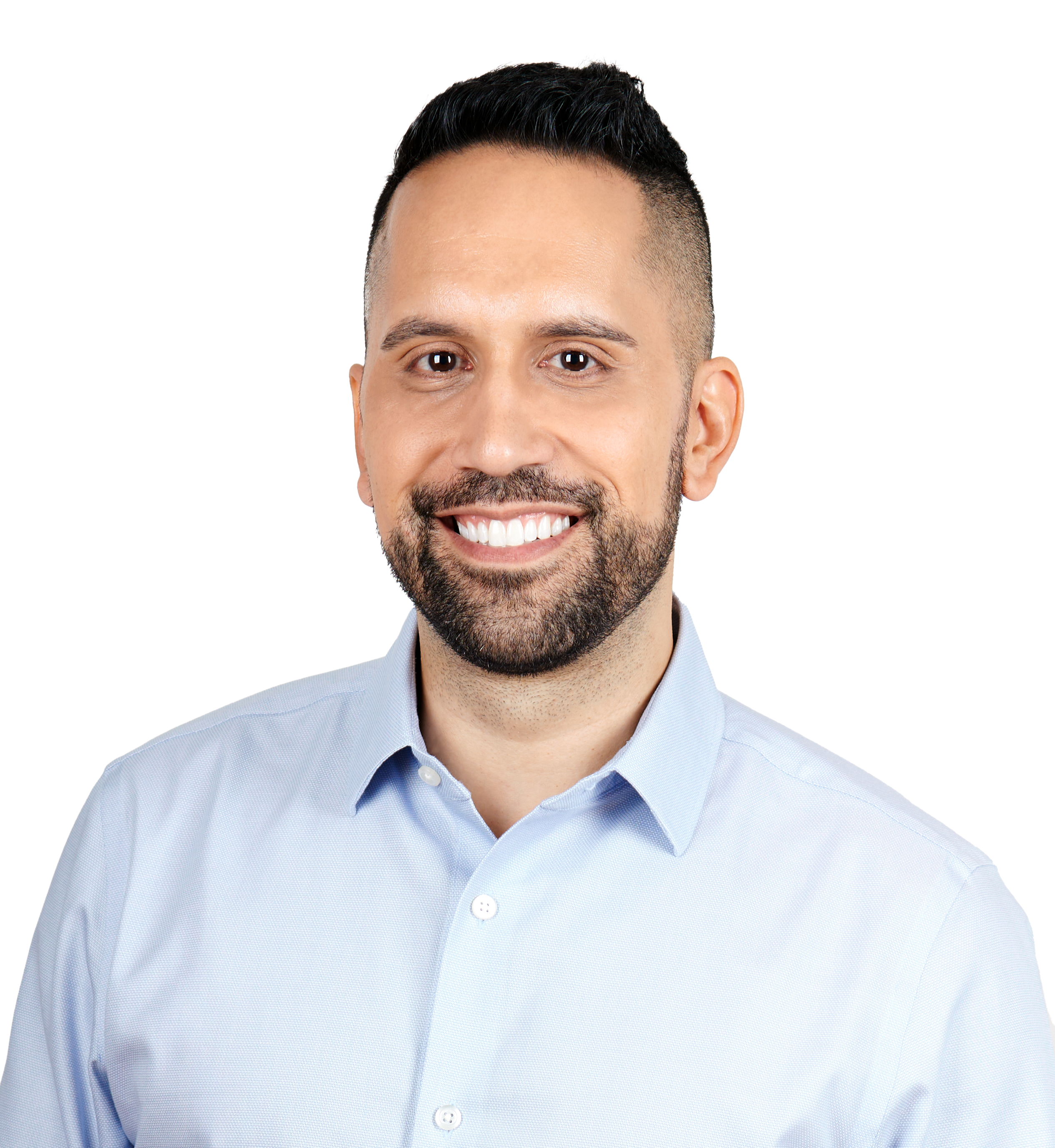 National Math and Science Initiative
Paul Duchene serves as chief operating officer for the National Math and Science Initiative (NMSI), overseeing talent, technology, business operations, and research and evaluation. Paul is responsible for integrating NMSI's strategic plan with its internal operating systems, external operating model, organizational structure, and talent strategy.

Before NMSI, Paul worked with New Leaders as a senior talent management director, overhauling the organization's talent acquisition function. He has also worked at Reasoning Mind as a director of talent development, where he built talent functions from the ground up. Paul spent almost seven years working at The New Teacher Project (TNTP). During his tenure at TNTP, Paul oversaw recruitment for the state of Texas, launched the Fort Worth Teaching Fellows program as the founding site director, and served as the staffing and talent recruitment director for TNTP's national human capital team. Before his time at TNTP, he worked as an eighth-grade math teacher at Austin Independent School District, where his passion for influencing education at a macro level was ignited.

As a proud gay Latino, Paul is committed to improving LGBTQIA+ and other marginalized students' lives. Paul holds a bachelor's degree in business administration from Texas Tech University and is a senior certified professional through the Society for Human Resource Management. He resides in Austin, Texas, with his husband, Michael, and their dog, Roscoe.