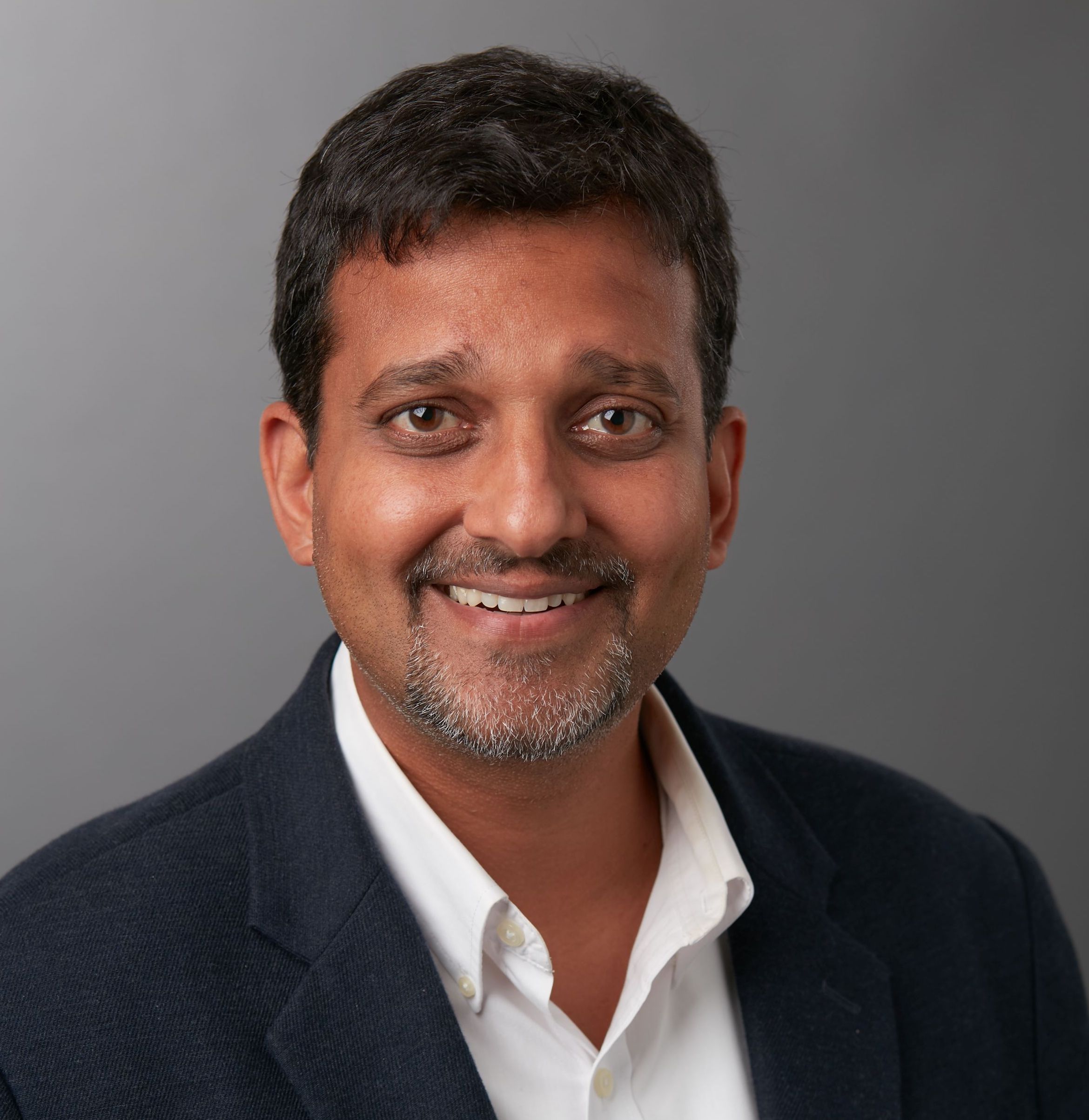 Charter School Business Management/FOREsight Financial Services for Good
Raj Thakkar is the founder and chief executive officer of Charter School Business Management (CSBM) as well as FOREsight Financial Services for Good. Widely regarded as an expert on nonprofit and charter school finance, Raj has presented countless financial best practices workshops across the country. He recently wrote his first book, fiscally seCURE: prepare, protect & propel YOUR CHARTER SCHOOL WITH RESPONSIBLE FINANCIAL MANAGEMENT.

Raj was named New York State's Small Business person of the year by the U.S. Small Business Administration. CSBM/FOREsight was named Small Business of the Year for the Eastern Region of the United States by the U.S. Chamber of Commerce multiple times. As a Minority Business Enterprise and Benefit Corporation, CSBM/FOREsight was awarded Best for the World by B Lab multiple times, as well as one of the Best Places to Work by Crain's NY Business. Raj has taught Understanding Social Enterprise: How to Use Business as a Force for Good as an adjunct professor at New York University's Wagner School of Public Service.

Raj is the board treasurer of multiple nonprofits and is a member of YPO and EO. He has a Master in Business Administration in finance from New York University Stern and a Bachelor of Science in engineering science from Hofstra University. He is also a graduate of the Goldman Sachs 10,000 Small Businesses program. Raj is a native New Yorker who lives in Manhattan, NY with his wife, Nadia, and daughter, Raina.