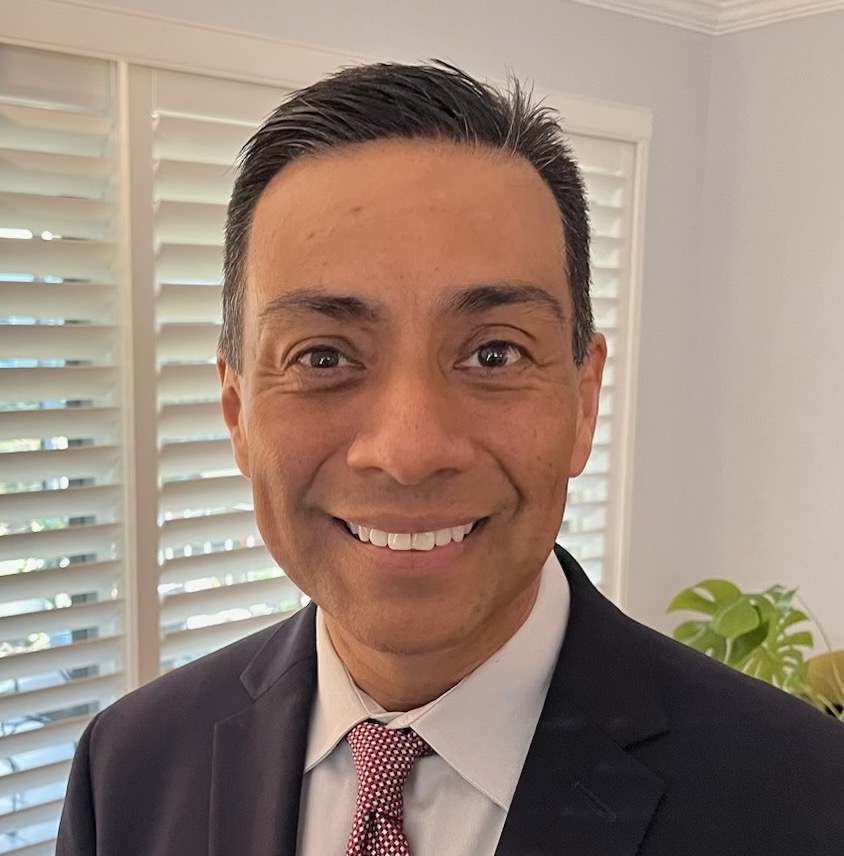 Managing Director / Co-Founder
Organic Education Solutions
Dr. Ref Rodriguez grew up in Cypress Park and is the first of five children of Mexican immigrants to graduate from college. He co-founded the Partnerships to Uplift Communities, charter public schools that currently serve the communities of Northeast Los Angeles and the Northeast San Fernando Valley. His original inspiration for starting a charter school was to offer high quality learning experiences for youth in the predominantly Latino working class community where he grew up.

Dr. Rodriguez is a social entrepreneur who continuously looks for ways to support talented leaders of color in education. In 2009, he helped launch Partners for Developing Futures, a social investment fund dedicated to investing in leaders of color to start and grow high performing charter schools. This work led to the development of a school leader preparation and mentoring program, "Leadership for Excellence, Accountability & Diversity" (LEAD). LEAD is focused on preparing and mentoring highly effective and diverse school leaders in charter, district-operated, and catholic parochial schools serving traditionally underserved youth.

Dr. Rodriguez is also a lecturer at his alma mater, Loyola Marymount University, and was appointed by Governor Jerry Brown to the California Commission on Teacher Credentialing in 2013.