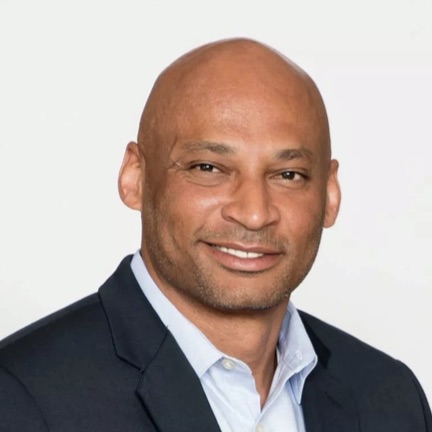 Director, Leadership Programs
Richard Nyankori is a Director on the Leadership Programs Team at Netflix. He is the principal of RJN Consulting. His consulting practice focuses on extending the reach and impact of high-performing executives in the education sector. Prior to consulting, Richard was the CEO and co-founder of Distillio, an education technology start-up focused on improving the success of students with disabilities. Before Distillio, Richard was the executive vice president of the international consulting firm Insight Education Group where he established its award-winning product development team. Prior to Insight, Richard served as Deputy Chancellor of Special Education for the District of Columbia Public Schools where he instituted a sweeping set of reforms to reverse decades-long decline of the special education in the nation's capital.

Richard serves as faculty to some of the education sector's top executive leadership programs including the Parhara-Aspen Institute, the Surge Institute and the National Academy of Advanced Teacher Education (NAATE). Richard is a senior moderator for the Pahara Institute and a moderator for the Aspen Global Leadership Network Action Forum.

Currently, Richard serves on the boards of Catapult Education, Kinems, and Goalbook and formerly Curriculum Associates and IO Education. He is a founding board member and chair of the Education Leaders of Color (EdLoC)--the largest network Black and Latinx education leaders in the US. He is a national advisor to the SWIFT Center (for inclusive education) based at the University of Kansas and a former founding board member of RedefineED ATL, a social impact investor for Atlanta area schools.

Richard earned his Ph.D. from the University of Maryland, an MS from McDaniel College and a BA from Emory University. He lives in the Atlanta area with his husband Paul and their two black lab-mixes: Riddick and Rocco.